Bar & Bat Mitzvah Suppliers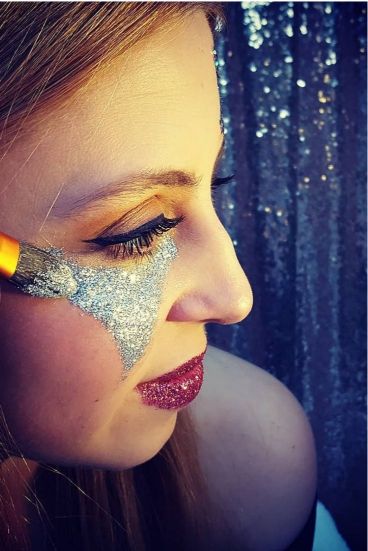 Eco Angels
So everyone loves glitter, especially at a party. But if you're passionate about protecting the planet is a Glitter Bar the best idea? Let us introduce Eco Angels and their biodegradable glitter bar, where even the brushes are eco-friendly and the glitter is made from plant cellulose. The super pretty bar is stocked with a range of glitters and qualified artists so get ready for guilt free sparkle and shine!
---
Here at Pop Up Bar Mitzvah we work with some of the most prestigious and best Bar and Bat Mitzvah suppliers there are and specialise in sourcing the most creative people in the events business to ensure your celebration is unique.
If you'd like to book Eco Angels or get some more help finding the any other supplier for your Bar or Bat Mitzvah party just get in touch with the team.
TEL : 020 7610 2808  EMAIL : info@popupbarmitzvah.com
---
MORE BAR & BAT MITZVAH PARTY SUPPLIERS