How to Theme a Midsummer Night's Dream Bar Mitzvah Party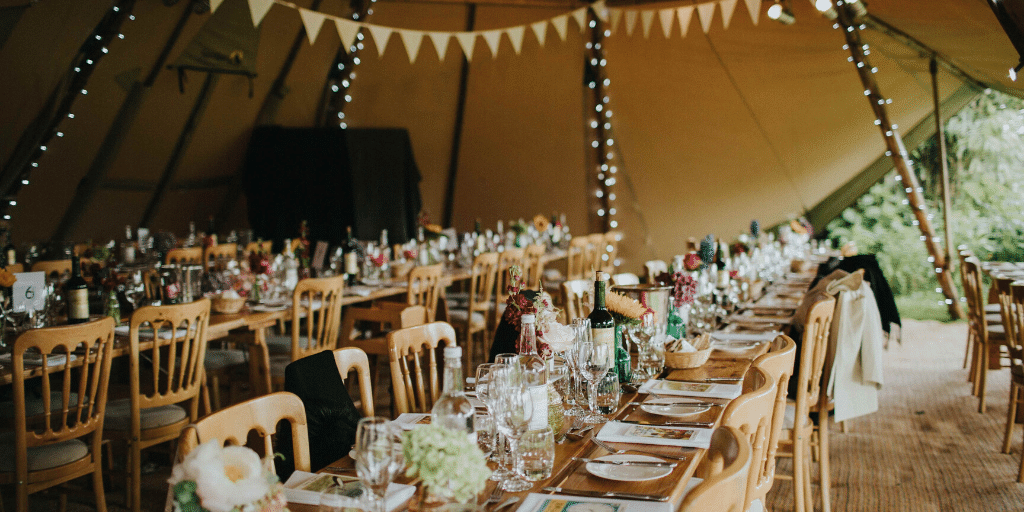 Draw inspiration from the summer solstice and Midsummer Night's Dream by creating a Midsummer Night's Dream Bar Mitzvah party that moves from the afternoon into the evening.
Install a marquee, tipi or stretch tent (bad weather contingency!) and create break-out areas with poufs, ottomans, hammocks and carpets for guests to lounge wherever they fancy.
Create an enchanted woodland by tying together clusters of branches and hanging ornaments or place envelopes in trees where guests can leave messages and encourage the making of mischief.
Tables should be dressed with moss runners, ferns, branches and scattered petals. You want to create a feeling of nature running wild and taking over so keep the arrangements loose and generous with plenty of greenery.
Take inspiration from nature with foraged food that celebrates summer with ingredients from the forest. Set up food stations so guests can wander at ease and serve vegetable crudities on edible soil, crispy root vegetables, rustic breads, honey drizzled cheeses and nuts alongside a BBQ serving wood grilled steaks and chicken flavoured with rosemary. Include a dessert trolley with meringues, candy floss, marshmallows, fruit sorbets, rose jelly and edible flowers such as wild hibiscus, nasturtium, borage or pansies. Create a sense of mystery by using dry ice to create a mist rolling in across the garden or add it to drinks.
Your waiters should look the part. Try dressing them in long dresses with floral crowns and wings or animal masks.
Entertainment should be a range of strange delights, encountered throughout the evening such as acrobats, trapeze artists, aerial hoop, jugglers, glow performers and stilt walking fairies or even a little petting zoo of exotic creatures.
 Keep guests entertained and intrigued throughout the night. Think about creating surprise spaces such as lanterns leading to a hidden bar or fountain of ever flowing mocktails. Later in the night use lighting to reveal the dancefloor or a bonfire for guests to gather around, toast marshmallows and make merry into the night.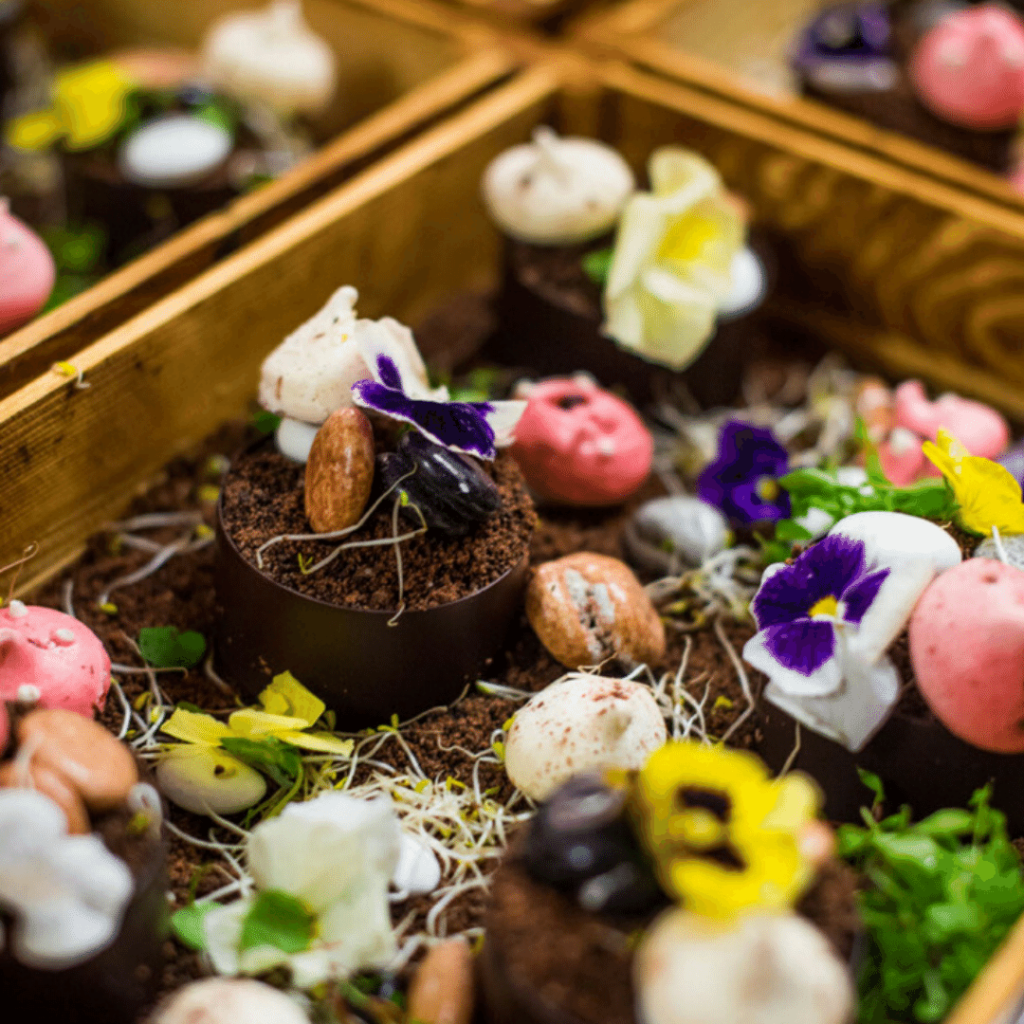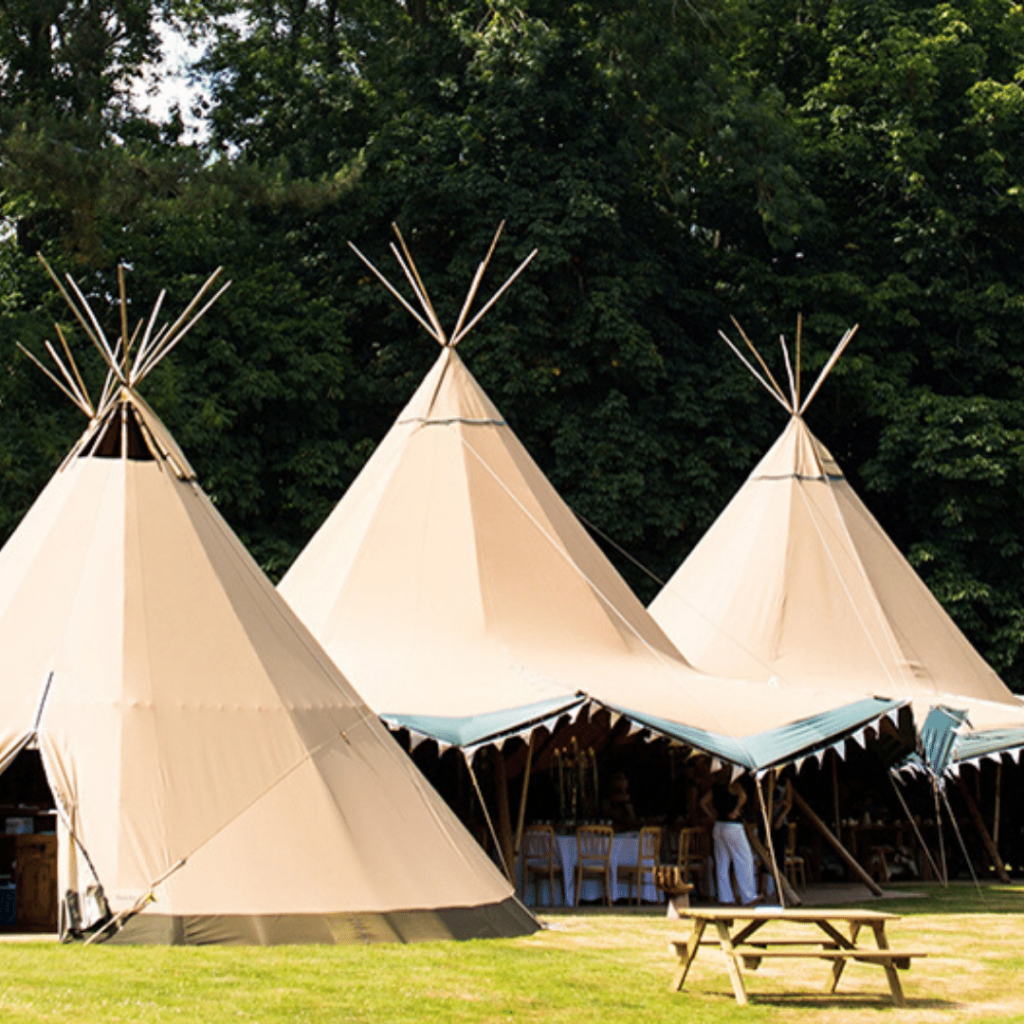 ---
At Pop Up Bar Mitzvah we regularly share news about latest venues, styles and events on our blog and social media. You can visit our blog here and follow us at @popupbarmitzvah.
To get more ideas or help with your event talk to the team on 020 7610 2808 or email info@popupbarmitzvah.com
For more ideas on venues for Bar Mitzvah celebrations visit our venue page here.
---