Bar & Bat Mitzvah Suppliers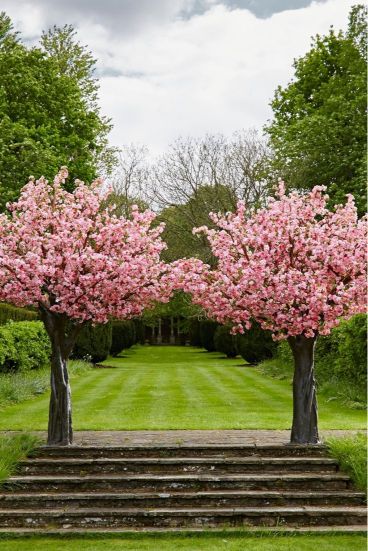 Twilight Trees
Adding trees to your event styling makes a huge contribution by adding ambience, sophistication and a focal point to the decoration. Twilight Trees provide simply beautiful faux arboreal lighting and flora. And the choice is endless whether you're looking for inside or outside use, you can hire sparkling and vibrant LED trees or  softer yet show-stopping Trees in Bloom, helping you create a unique and unforgettable celebration.
---
Here at Pop Up Bar Mitzvah we work with some of the most prestigious and best Bar and Bat Mitzvah suppliers there are and specialise in sourcing the most creative people in the events business to ensure your celebration is unique.
If you'd like to book Twilight Trees or get some more help finding the any other supplier for your Bar or Bat Mitzvah party just get in touch with the team.
TEL : 020 7610 2808  EMAIL : info@popupbarmitzvah.com
---
MORE BAR & BAT MITZVAH PARTY SUPPLIERS